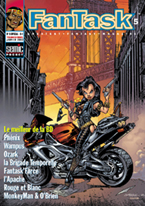 "In Nomine Patrice"
In FANTASK No. 5 (SEMIC, January 2002)
Story and Art by Timothy II; Dialogue by Lofficier
This new 4-page story tells of an incident pitting the Time Brigade against Patrice, the Time Thief.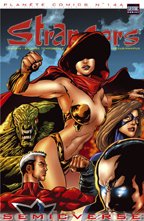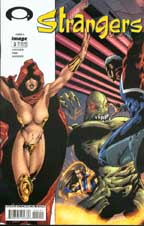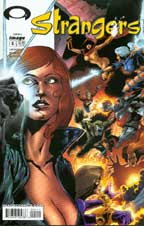 "Le Tueur de Temps" [The Time Killer]
In PLANETE COMICS No. 14, SEMIC, July 2002)



in English
In STRANGERS Nos. 3-4, IMAGE, May-June 2003)
Story by Lofficier; Art by Timothy II; Colors by O & S Peru.
The Time Brigade deals with Jack the Ripper.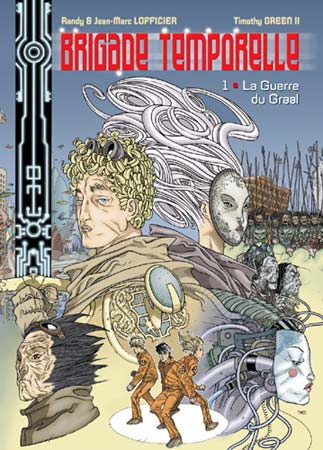 BRIGADE TEMPORELLE 1: LA GUERRE DU GRAAL (48 pages, SEMIC, 2005)
Story by J-M. & Randy Lofficier
Art by Timothy II
Colors by James Mason

The Time Brigade must defeat the combined forces of Vivien's Avalon and King Percival's New Camelot to save the Pludimensionality from chaos.