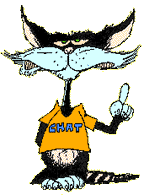 SUPERMAN'S METROPOLIS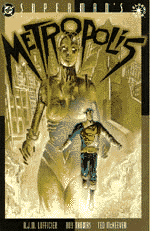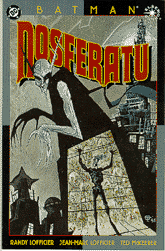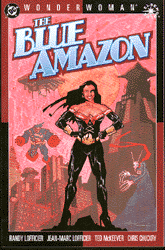 DC, 1996
Written by Lofficier and Roy Thomas
Art by Ted McKeever
The first volume in an ELSEWORLD "German Cinema" trilogy. In Fritz Lang's METROPOLIS, Clark-Kent becomes the SUPER-MAN to thwart the schemes of evil LUTOR.

WONDER WOMAN: THE BLUE AMAZON

A fourth and final volume was proposed, entitled The Green Light, which would have introduced counterparts of The Flash, Green Lantern and the Martian Manhunter (based on Leni Riefenstahl's The Blue Light (1922) and Arnold Fanck's Weiße Rausch - Der Neue Wunder des Schneeschuhs (a.k.a. The White Flame) (1931) (which also starred Leni Riefenstahl), and a female Aquaman (based on Georg Wilhelm Pabst's Die Herrin von Atlantis (a.k.a. The Mistress of Atlantis) (1932)). The book would have dealt with the rediscovery of Earth.