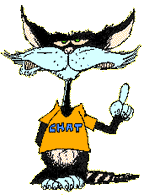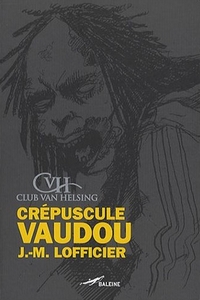 CLUB VAN HELSING: CREPUSCULE VAUDOU roman de Jean-Marc Lofficier
Seuil/Baleine, Février 2008, poche luxe, 190 pages, ISBN 978-2-84219-433-8.

Eté 2005. Le Professeur Hugo van Helsing et son ami et avocat Zigor Side se rendent à La Niuvelle-Orléans pour enquêter sur la mort violente de l'oncle d'Hugo, Ohisver Van Helsing. Pendant les jours dramatiques de l'Ouragan Katrina, Van Helsing se trouve soudain confronté à une terrible conspiration qui trouve ses racines dans le monde trouble du Vaudou... .

L'ARBRE GENEALOGIQUE DE LA FAMILLE VAN HELSING AUX USA TEL QUE RECONSTITUE PAR J.-M. LOFFICIER!
---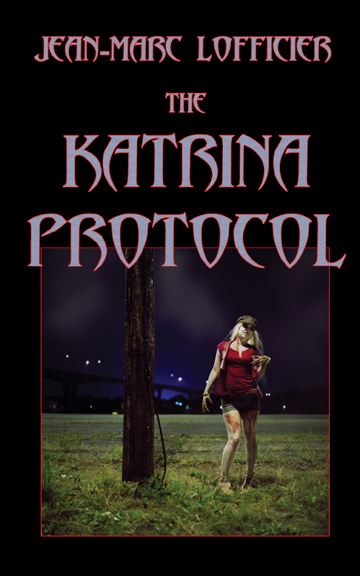 THE KATRINA PROTOCOL (A CLUB VAN HELSING ADVENTURE)
Black Coat Press, 2008, 5x8 trade paperback, 200 pages, US$19.95/GBP 12.99
ISBN-10: 1-934543-40-3
ISBN-13: 978-1-934543-40-5

In 2005, Hugo van Helsing and his friend Zigor Side are called to New Orleans to investigate the violent death of Hugo's uncle, Ohisver van Helsing. Against the background of hurricane Katrina, Hugo must untangle a deadly conspiracy centered around the murky world of voodoo...

Club van Helsing is a shared universe created by Xavier Mauméjean & Guillaume Lebeau that features the modern-day battles of Hugo Van Helsing and his allies against a variey of monstrous, supernatural threats.

The US edition contains four additional short stories:
- The Clay Dogs by Jean-Marc & Randy Lofficier (co-starring Hogun Temu)
- Women, Fools and Serpents by Jean-Marc Lofficier
- Sacred Monster by Jean-Marc Lofficier
- Don't Throw Granny to the Xhlingniarph by Jean-Marc Lofficier

VIEW THE GENEALOGY OF THE AMERICAN VAN HELSINGS AS THEY FEATURE IN THE NOVEL!