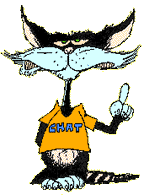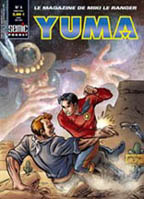 "Le Miracle des Loufoques" (The Lunatic Legion)
YUMA No. 6 (SEMIC, April 2003)
Story by Lofficier; Art by Cyril Bouquet.
After being being introduced as guest-stars in Phenix in Yuma No. 5, the Lunatic Legion -- Baron Sarcasm, Captain Camembert, Mademoiselle Mademoiselle and Bidule -- return to star in their own story, which will reveal the fantastic origins of this most unusual group of heroes.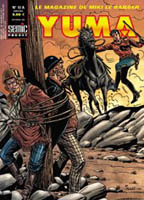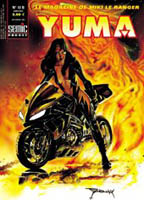 "Le Dindon de la Force" ( Enter: Captain Turkey)
YUMA No. 10 (SEMIC, Dec. 2003)
Story & Script by Lofficier; Art by David Lafuente.
22-page story in which French army Captain Giroflée and General Matamore enlist the Legion's help to defeat a new villain, the Incredible Turkey (or is he?)

BOTH REPRINTED IN:


PHENIX TOME 2 - ISBN 978-1-61227-008-1
544 pages
couverture: Juan Roncagliolo Berger
Table des Matieres: PHENIX A PARIS par Jean-Marc Lofficier, Juan Roncagliolo Berger.
TO BUY THIS BOOK